Natural, Real & Relaxed
Pregnancy is such a precious time and I'm always very honoured to be asked along to capture these beautiful mama bears on their wonderful journey.
A maternity session is a beautiful way to celebrate pregnancy. As women our bodies are constantly changing and pregnancy is a time of the greatest change. We need to be reminded just how beautiful and sexy our bodies are. Please feel free to get in touch if you would like me to document your wonderful pregnancy journey.
Newborn
Newborn sessions take place in your home where you are comfortable & relaxed. I don't use props or crazy poses because your newborn bundle of joy is perfect just the way they are. I love to document newborns in a very natural way.
Sessions normally take between 1-2 hours to capture your new family life and as it is.
I'd love to hear from you so complete the form below for a chat.
Nicola did our at home, newborn photos and I couldn't recommend her enough. We had a grumpy wee baby that day and from the photos you would never know. She made us feel at ease, and was beyond patient whilst we fed and settled our wee boy. The photos are completely gorgeous, I will definitely be back for further photos.
Nicola took photos of our newborn, our dog, my partner and I. She was so friendly, down to earth and easy going, she worked around us and came to the house which was ideal as we were getting to grips with having a new baby in the house! The photos are fab and all very family orientated, not too posy but nice and natural. Nicola was great with Kai too! Would highly reccommend her!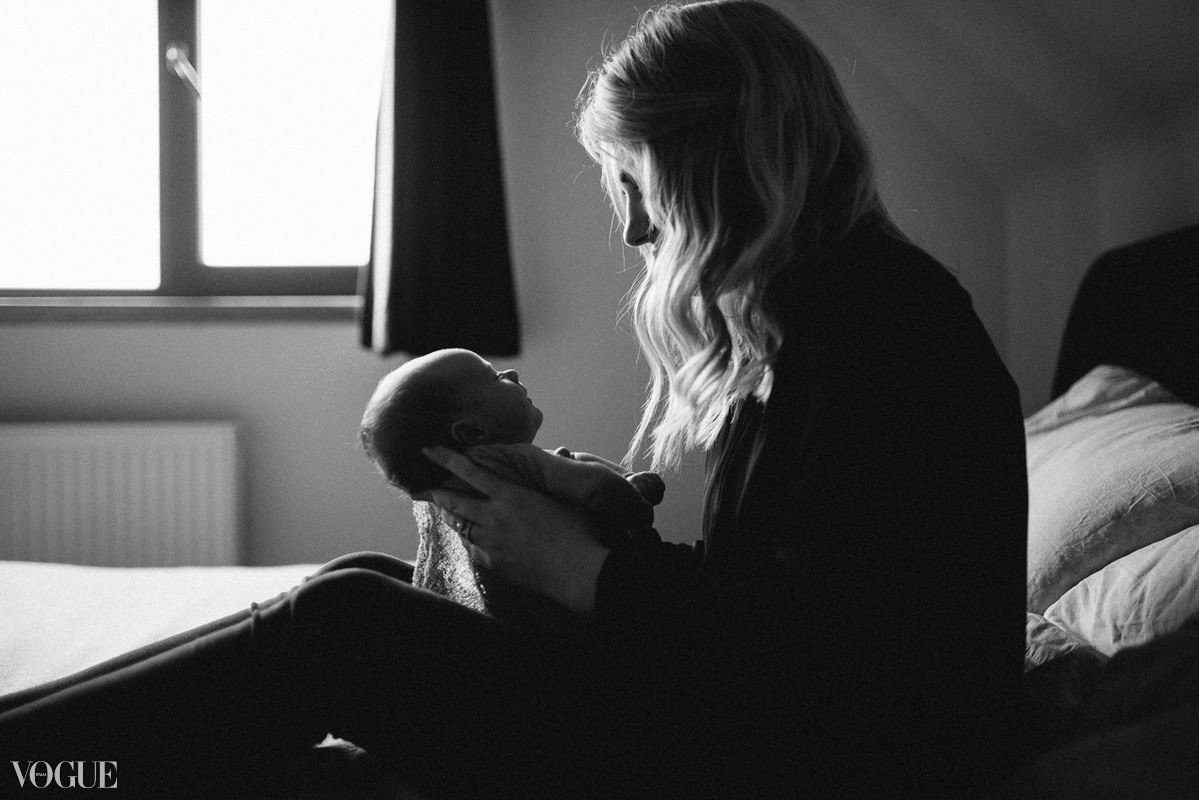 O my goodness nicola I'm lost for words, I absolutely love every single one of them!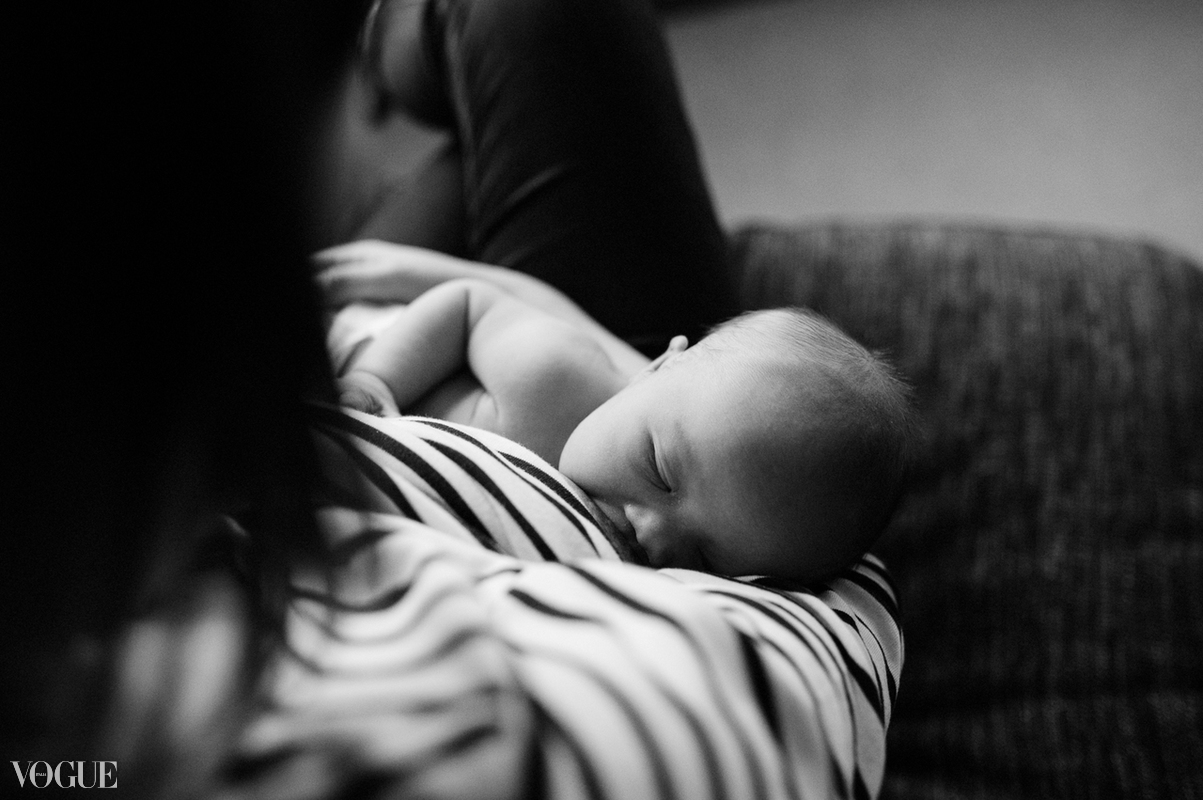 Nicola is an incredibly talented photographer, fab with the kids. A natural! Couldn't be more delighted with our pictures! She definitely undercharges, I'd happily pay double for such natural, beautiful pictures. Cannot recommend her enough!
Nicola is fantastic! Made us feel so comfortable and at ease. Every photo is perfect and captured our family life xx